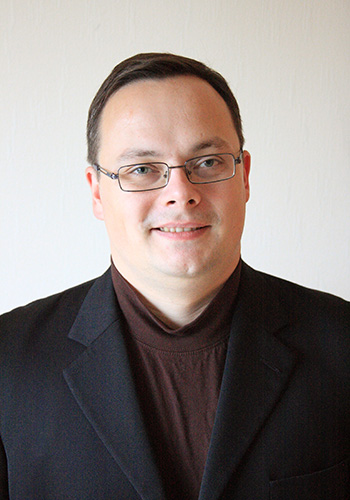 Development Manager with extensive background in various areas
Over 20 years of experience working directly with Enterprise customers in various roles: product support developer, business analyst, support and development manager.
One of the company owners and key decision makers. Combines both customer-oriented experience, technological vision and leadership to propel company and developed solutions forward.
Extensive experience developing systems using C#, ASP.NET, AJAX, JavaScript, HTML, CSS using Visual Studio.
Experience in Database Development using Oracle SQL, PL/SQL, and T-SQL, developing stored procedures and triggers and optimizing DB performance.
Rich experience in writing SQL queries, Views, Materialized views, PL/SQL procedures, functions, packages, triggers, cursors, collections, Dynamic SQL
Expertise in source control tools like CVS, SVN, TFS